Workshops: Entrepreneurial Discovery Process
Entrepreneurial Discovery Process workshop on Silver Economy, 6.9.2019, Aarhus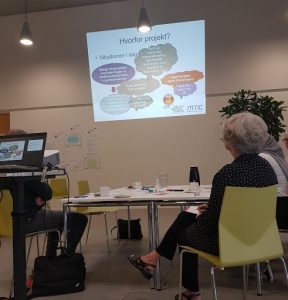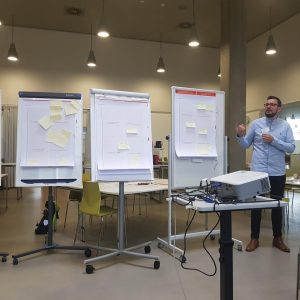 The workshop using Entrepreneurial Discovery process was held on 6 September with participation of Seniors, health professionals, SME´s, Municipality and educational institution.
Ivan Kjær Lauridsen, Head of health and assisted living technologies, Municipality of Aarhus and Maibritt Aagaard, Project Manager from Medtech Innovation Consortium made presentations to inspire the participants.
The aim of the workshop was finding future needs of product and service development with involvement every actor on quadruple helix basis to the process.